Jump for Joy Music - Wiley & Debbie Rankin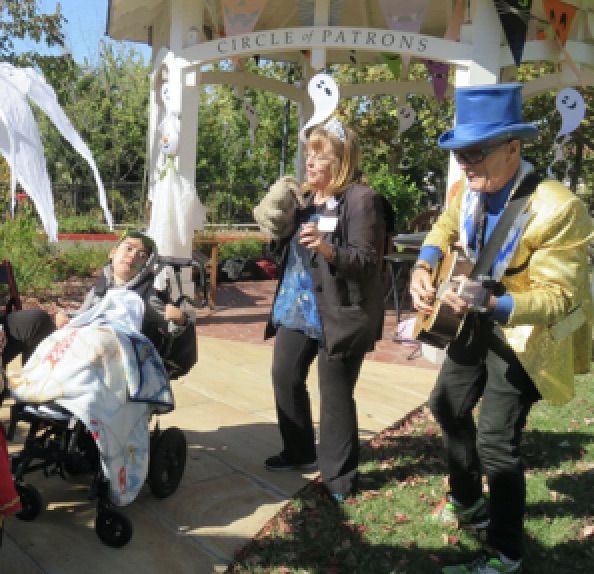 Wiley & Debbie Rankin, based in the Bay Area of California, run the Jump for Joy Academy – Family Fun Music Classes. Multi-instrumentalist Wiley Rankin has been performing for decades in and around California at festivals, performing arts centers and in schools.
Together Wiley & Debbie share their joy of music through singing and laughter. Their participatory concerts are enjoyed by both kids and adults. They have performed at hospitals and special care facilities for Pickleberry Pie.
Website: https://www.jumpforjoymusic.com/
---