123 Andrés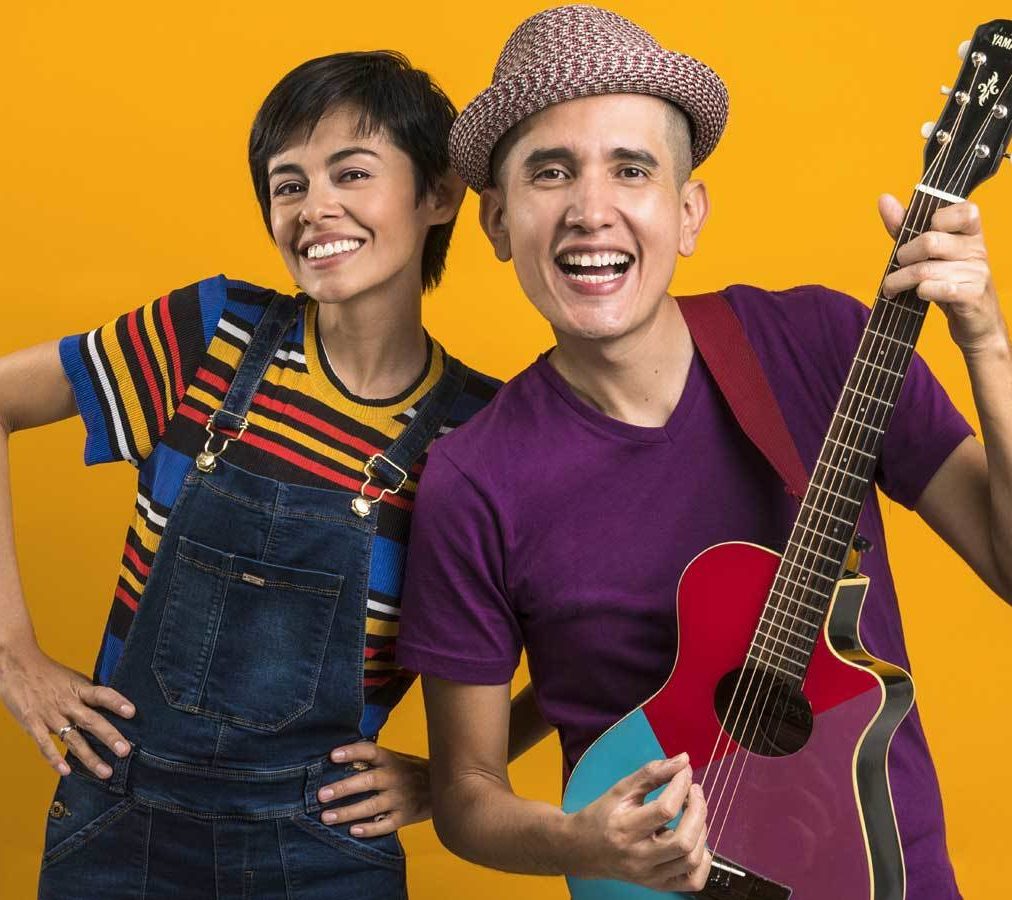 Andrés and Christina are the Latin Grammy-winning music duo 123 Andrés. Their catchy songs and lively concerts get the whole family dancing and learning, in Spanish and English. They perform throughout North, Central and South America. Their latest album, Activate, is a Grammy nominee in the Children's Music Category.
Website: https://123andres.com/
---
Aaron Nigel Smith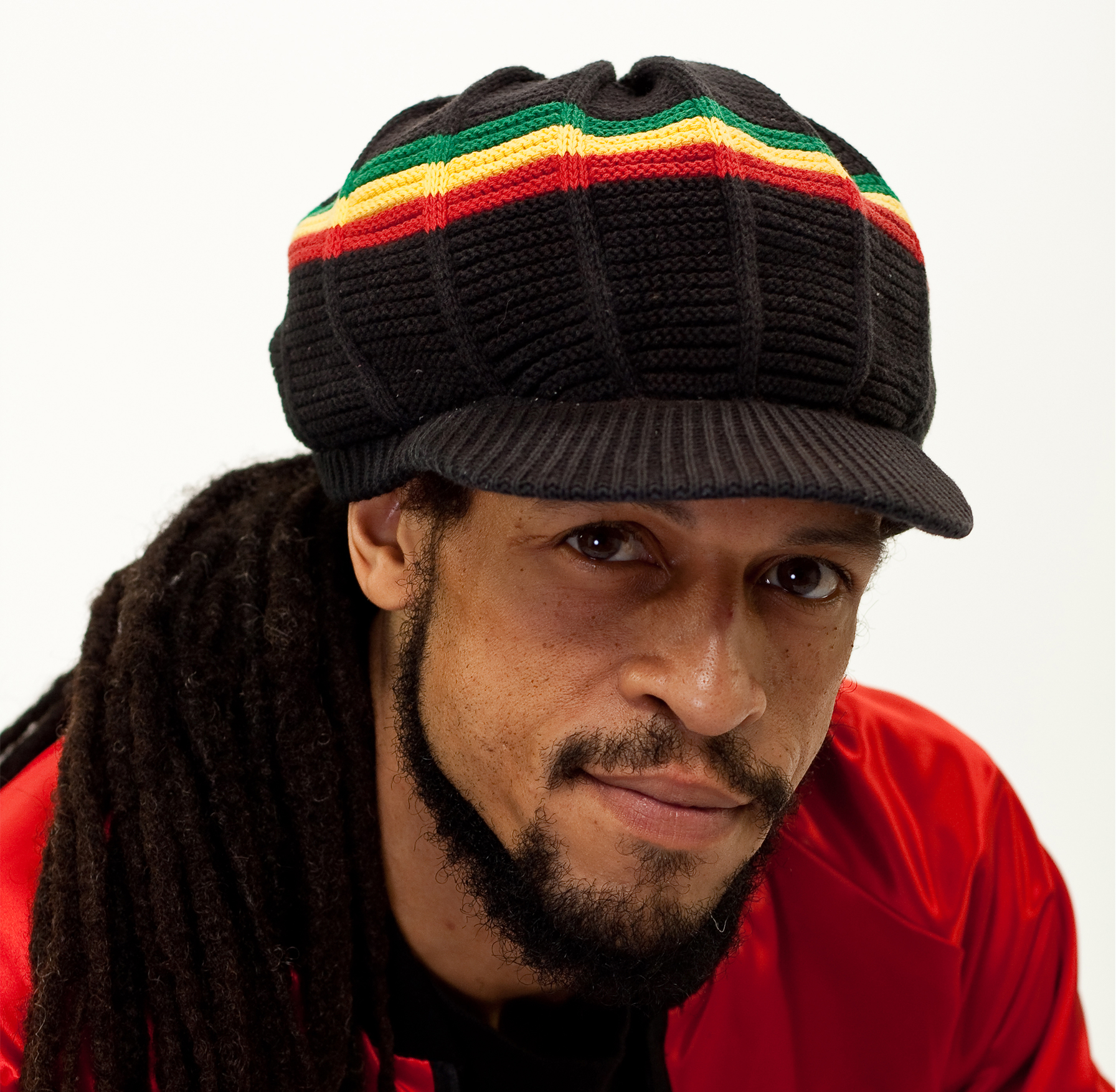 For the past 15 years Aaron Nigel Smith has worked to educate, empower and entertain youth and families around the world. He teaches chorus & drumming in Oregon & Washington through 1 World Chorus, Young Audiences, and the Right Brain Initiative.
He is a founding member of Family Music Forward, a group of independent artists who have  committed to collectively transforming their corner of the music industry by supporting Black artists, children, and communities while dismantling racial bias. Aaron is featured in the Grammy nominated album "All One Tribe".
Website: https://www.aaronnigelsmith.com/
---
Alina Celeste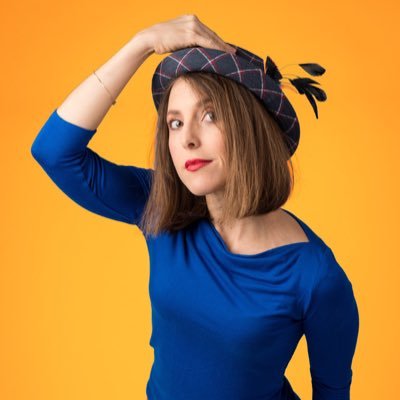 Alina writes and performs songs and stories in Spanish and English for kids and families. She creates weekly videos for kids, people who know kids, or work with kids, on her YouTube Channel, which won a Parents' Choice Gold Award last year. Go ahead check it out and subscribe while you're there!
Website: https://www.alinaceleste.com/
---
Greta Pedersen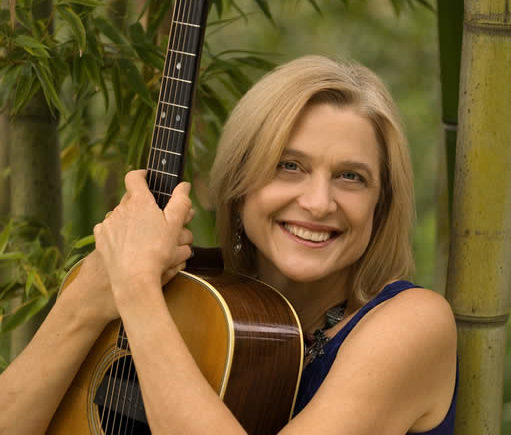 Named 2009 National Artist of the Year by Young Audiences, Greta is a versatile performer and music educator.
She has appeared internationally in concerts, arts festivals, libraries, night clubs, and schools, as well as on radio and television, alongside luminaries as diverse as Jerry Garcia and Pete Seeger.
With her husband, Grammy-winning guitarist Mark Hanson, Greta performs a memorable mix of styles, including playful jazz, Americana, originals, classic rock and eclectic pop. Learn more about their performances together here.
Website: https://www.greta.net/
---
Jay Sand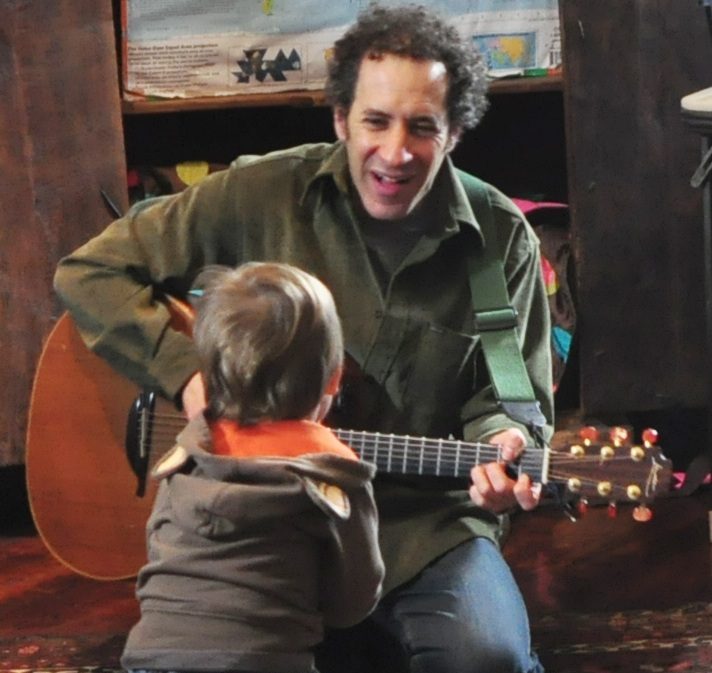 Jay Sand, guitarist and children's music teacher, world traveler and dad of three girls, developed All Around This World with his girls as a way to introduce them to the countries he's already visited and the many more he plans to visit with them.
All Around This World is a unique, interactive global music and world cultures program for children 0-9 years old that encourages children and their families to explore the world by enjoying global music, rhythms and movement.
Website: https://www.allaroundthisworld.com/
---
Joanie Calem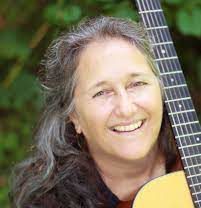 Joanie Calem is a musician, singer/song-writer, storyteller, music teacher and inclusion advocate. Her goal in both performances and teaching is to invite audiences to share a sense of creating community through singing and playing together.
Joanie lived in Israel for 30 years, studying and teaching music. After moving back to the US, she has led classes and music programs throughout the greater Columbus, Ohio area and is the Ohio Coordinator for Pickleberry Pie.
Website: http://www.joaniecalem.com/
---
Joanie Leeds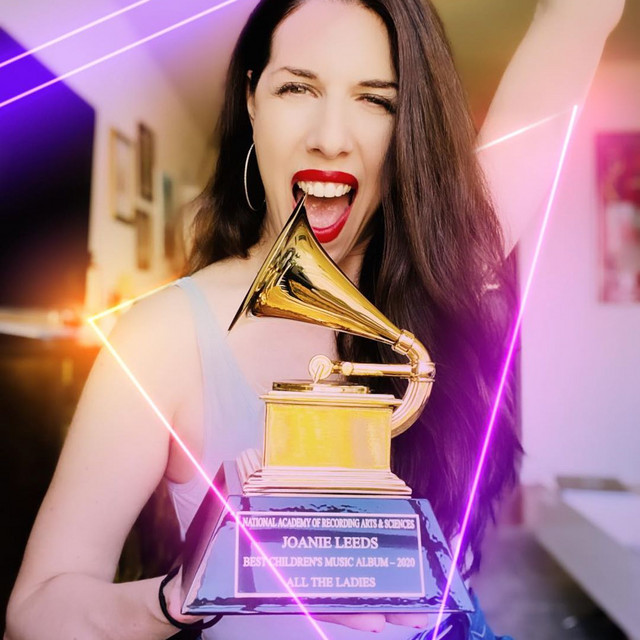 GRAMMY Winning, NYC based singer-songwriter Joanie Leeds is a National Touring artist and early childhood educator. For her original children's music, she has won multiple songwriting and album awards including USA Songwriting Competition, Gold Parents' Choice Award, and NAPPA Gold Award among others. Joanie's 9th children's album, 'All the Ladies' is a female empowerment folk collection and earned a GRAMMY Award in 2021. Her music has been featured in The New York Times, People Magazine, Parents Magazine, Billboard and The Washington Post.
While she loves all the accolades, the real fun is singing for and with kids!
Website: https://www.joanieleeds.com/
---
Jump for Joy Music - Wiley & Debbie Rankin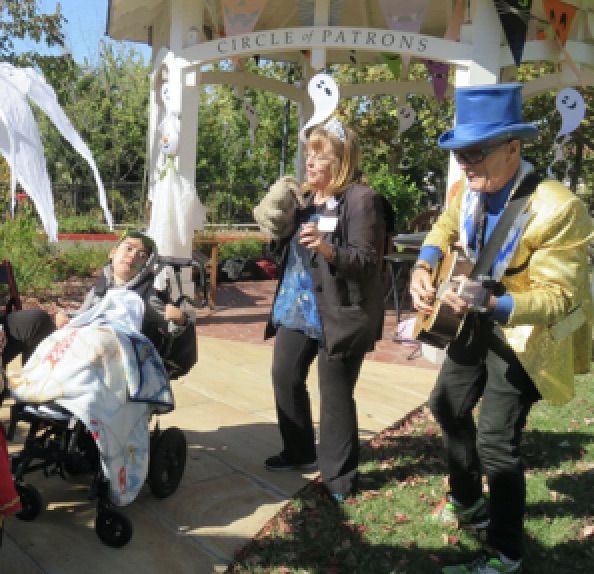 Wiley & Debbie Rankin, based in the Bay Area of California, run the Jump for Joy Academy – Family Fun Music Classes. Multi-instrumentalist Wiley Rankin has been performing for decades in and around California at festivals, performing arts centers and in schools.
Together Wiley & Debbie share their joy of music through singing and laughter. Their participatory concerts are enjoyed by both kids and adults. They have performed at hospitals and special care facilities for Pickleberry Pie.
Website: https://www.jumpforjoymusic.com/
---
Kymberly Stewart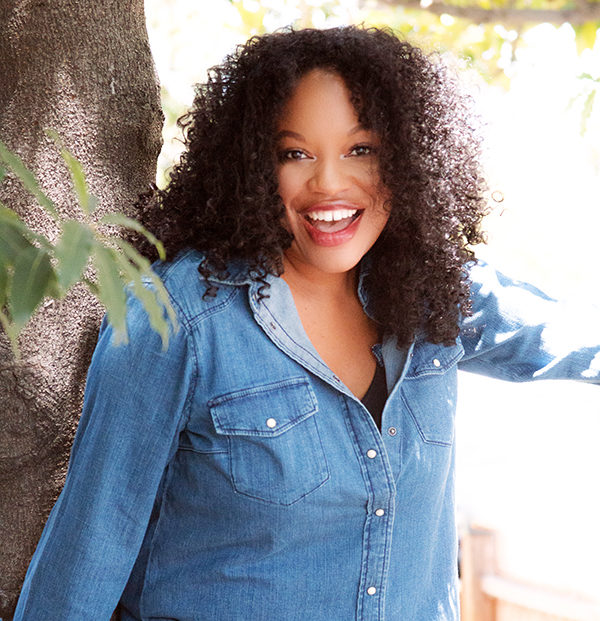 Kymberly Stewart is a GRAMMY® nominated children's singer/songwriter, musician, content creator and early childhood music educator who is on a mission to provide quality music for children and families all over the world. Born in Chicago, IL, into a family where R&B and gospel music was played all the time, Kymberly developed a love for music at an early age.
Upbeat and interactive, her songs celebrate childhood over a soundboard of jazz, gospel and soulful pop sounds. Her number of little fans continues to grow as she showcases her eclectic skills through developmentally appropriate performances at early childhood learning centers, farmers markets, music festivals, and family friendly events. Check out her YouTube channel: https://www.youtube.com/c/KymberlyStewartMusic
Website: https://www.kymberlystewartmusic.com/
---
Lori & RJ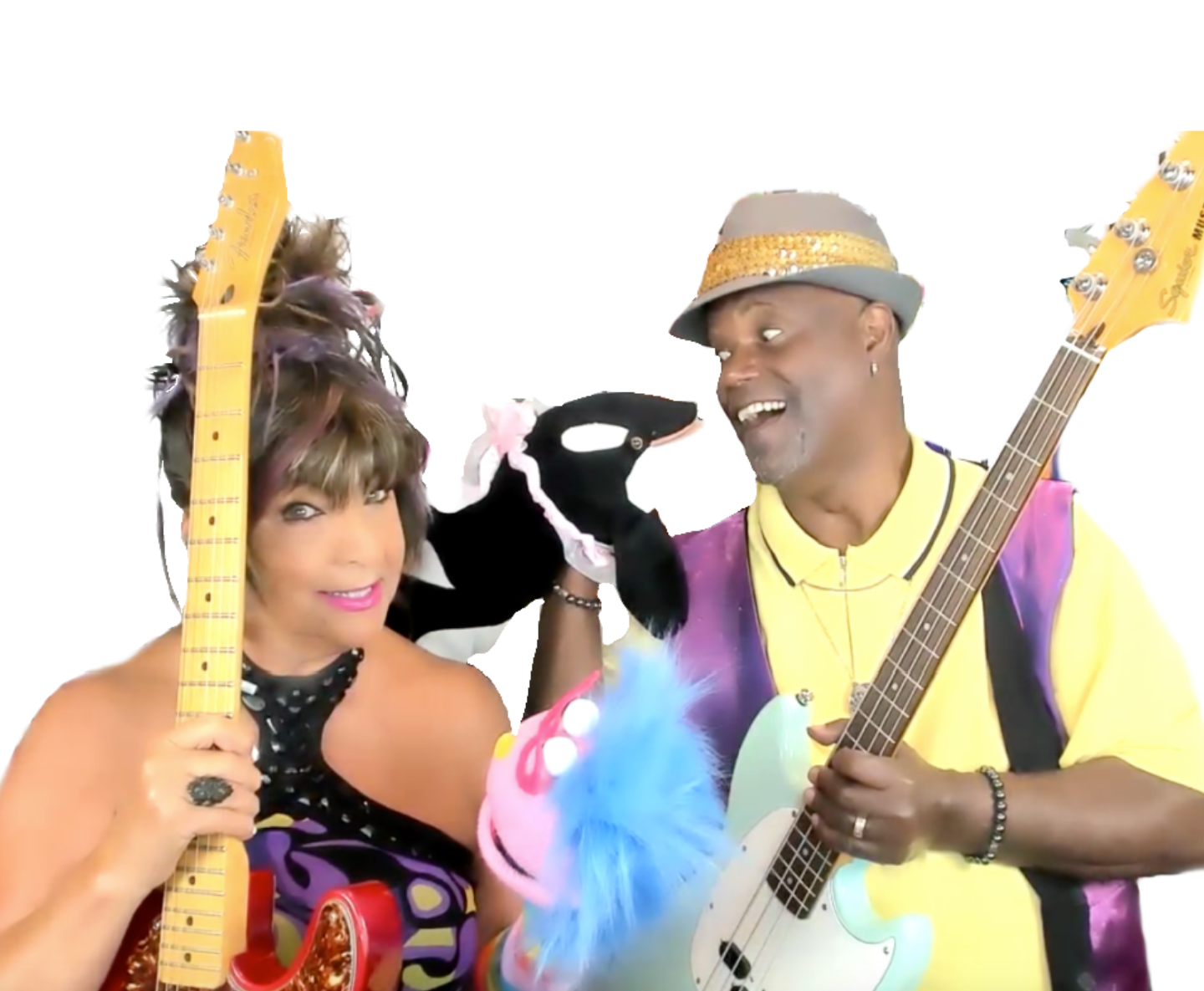 "You'll need a seatbelt to keep from bouncing to the Multi-Award-Winning Music of Lori & RJ." Winners of two Bay Area Emmy Awards for their TV work with KTVU Fox Kids and WB20 Kids, Lori & RJ are professional musicians with over 30 years of experience in family entertainment.
They bring joyful and healing music to Children's Hospitals and other institutions. "We're all about 'health and wellness' through 'music and fun!'" Through singing, dancing, comedy, and instruments, their shows deliver positive vibrations and good messages.
They also direct and produce original musical theater productions for Homeschooler's.
Website: https://loriandrj.com/
---
Mark Hanson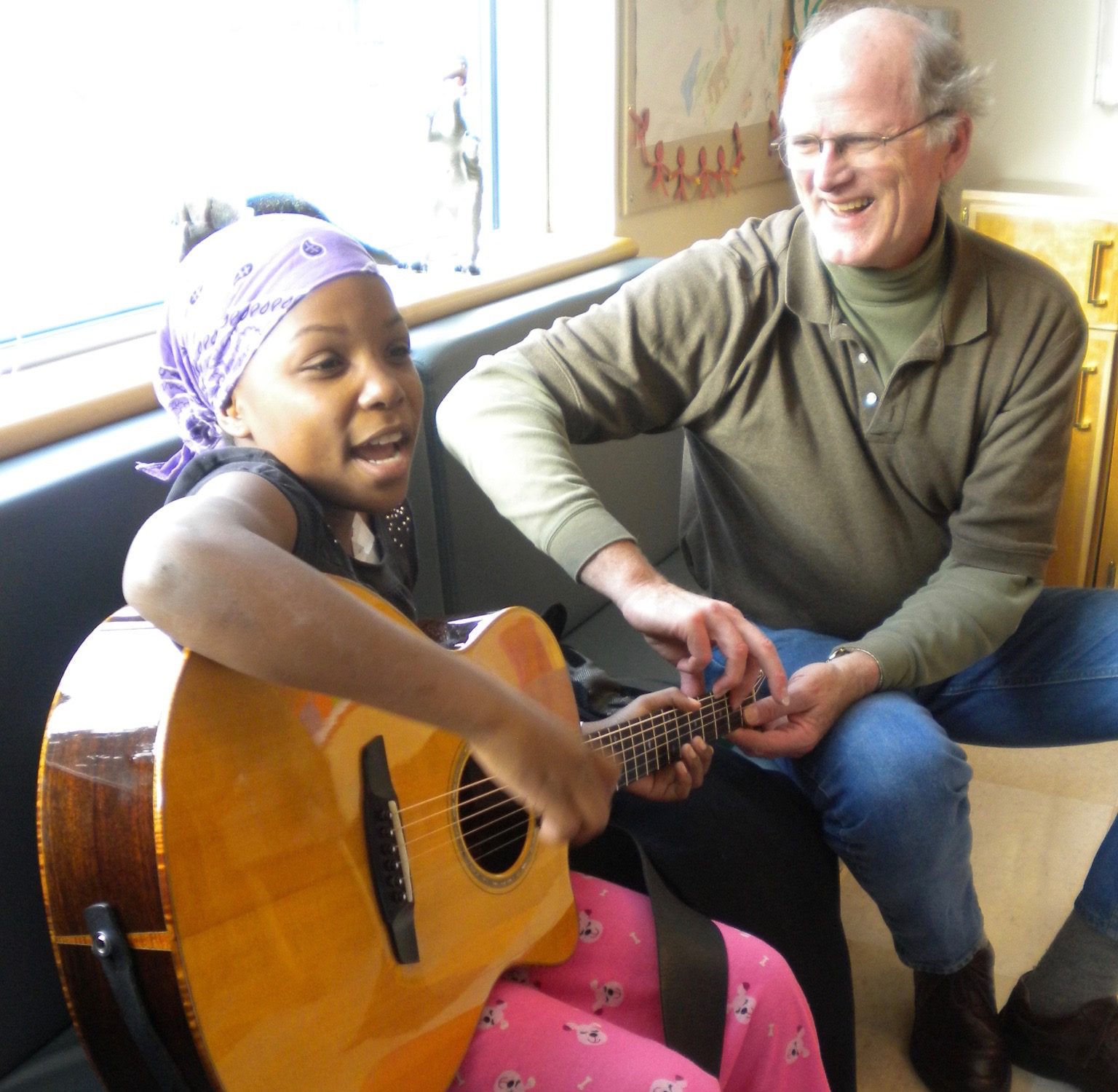 Mark Hanson is a well known performer, author, and instructor in the acoustic guitar field. A master guitarist and finger picker, he has authored over two dozen guitar books and DVDs on a variety of topics. Mark has released ten solo and group recordings, one of which – Solid Air Records' "Henry Mancini Pink Guitar" – won a Grammy for best pop instrumental album in 2005.
Mark and his wife, Greta Pedersen founded Accent On Music, LLC in 1985. Together they have published dozens of Mark's titles, performed worldwide, and played and sang for the President of the United States in San Francisco in 2009.
Website: https://markhansonguitar.com/
---
Mi Amigo Hamlet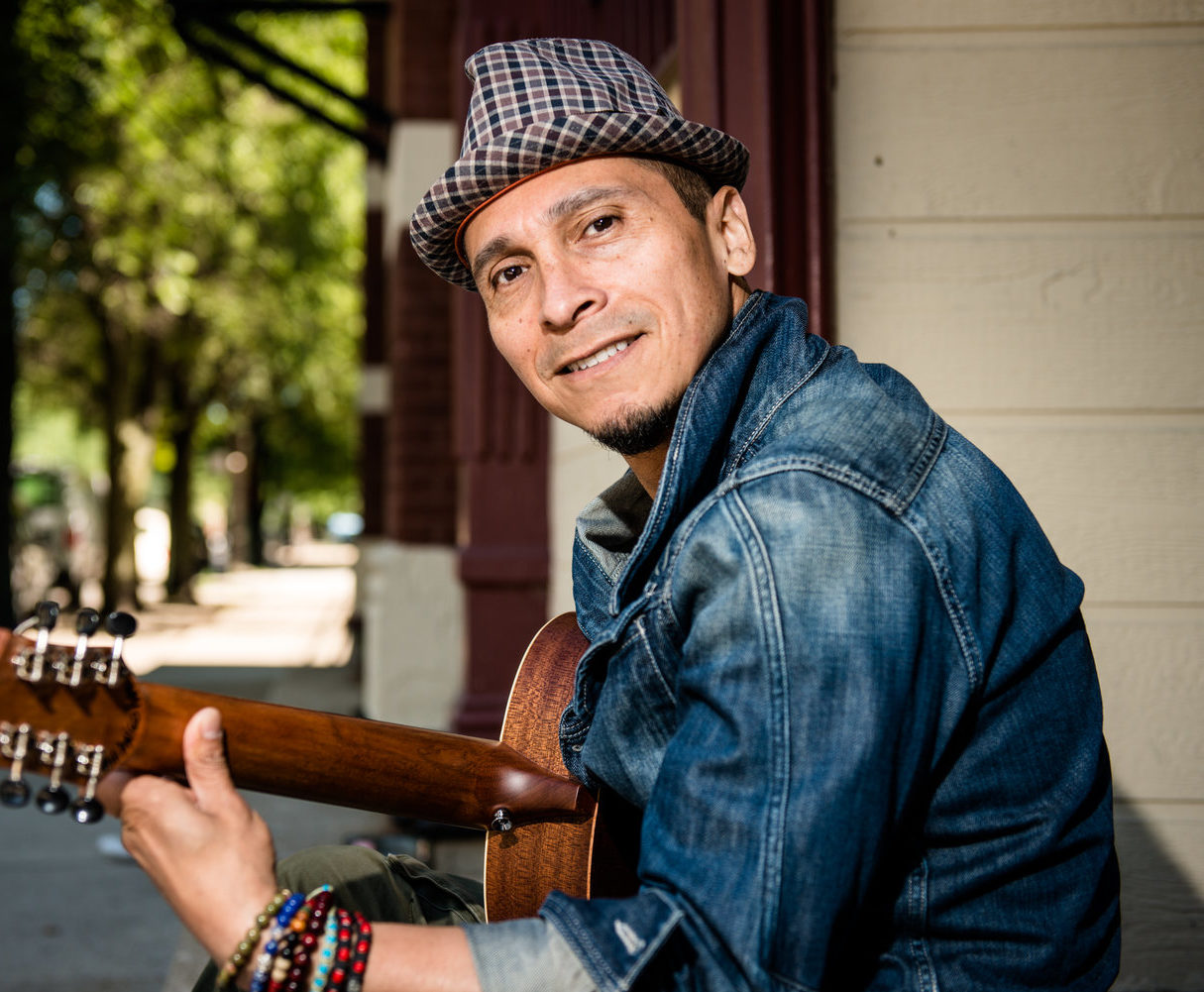 Mi Amigo Hamlet is a Guatemalan-born artist /producer / songwriter / musician. Hamlet Meneses' sound, a unique integration of Latin and world music influences, is what he calls Bilingual Kids Alternative music.
Through teaching nearly four hundred children, from infants to six-year-olds, every week, in five different schools, he has dedicated his life to spreading love for learning Spanish and music, every single day.
He hopes to influence future generations of English speakers to love, appreciate and learn about not just Latin American culture but all beautiful cultures of the world as well.
Website: https://miamigohamlet.com/
---
Minas - Orlando & Patricia Haddad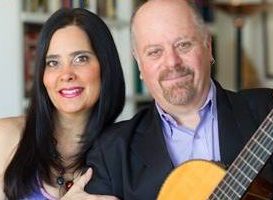 Orlando and Patricia enchant audiences with their magical and unique sound, artistry and warmth, where the poetry of their lives is heard in every note. Minas has performed and recorded extensively, building their reputation as one of the most sought-after Brazilian groups of its kind. Multi-talented as composers, vocalists and instrumentalists, and equally comfortable in Brazilian festive music and jazz, folk and classical genres, Minas' various performance styles have placed them in front of every kind of audience and venue.
Minas' educational programs have reached nearly one million youths in the form of primary and secondary school assemblies, residencies, and college/university teaching and clinics, promoting commonalities between Brazilian and American cultures.
Website: https://minasmusic.com/
---
Ran'D Shine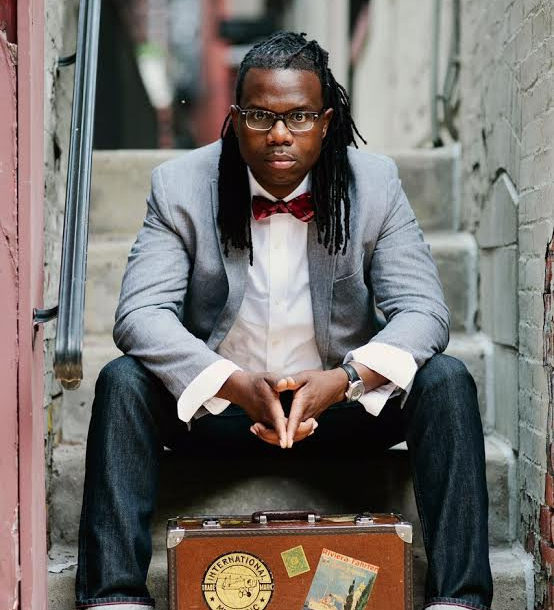 In the time that it takes you to read these words, Ran'D has already read your mind and likely figured out which card you will pluck from the deck a week from now. With the flick of a wrist, the Philadelphia native has become a global phenomenon by wowing the most diverse and wildly appreciative audiences for more than a decade.
Ran'D brings his unique spin on magic to audiences of all ages. Ran'D prides himself on being an historian and 'educator of magic'. He has lectured on campuses throughout the Unites States as well as military bases in Japan, Guam, and Korea. Remarkably, he also finds the time to give back to his most adoring fans as a fixture at numerous hospital wards where he entertains children with terminal illnesses.
Website: https://www.randyshine.com/
---
Two Of A Kind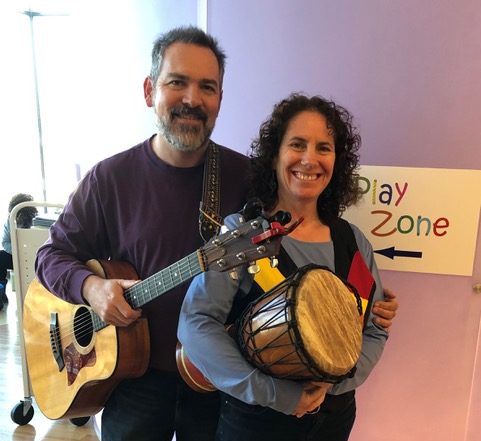 TWO OF A KIND are multi-award-winning interactive children's music performers. They delight audiences of all ages with their music, good humor and audience participation.
David and Jenny Heitler-Klevans of TWO OF A KIND love bringing people together and building community through music. Their beautiful harmonies accompanied by David's powerful, rhythmic guitar playing and Jenny's multi-ethnic percussion instruments create magic on stage.
Jenny is the Executive Director of Pickleberry Pie and David is the Mid-Atlantic Coordinator. They have performed at numerous hospitals and special needs facilities around the country.
Website: https://twoofakind.com/
---