Lori & RJ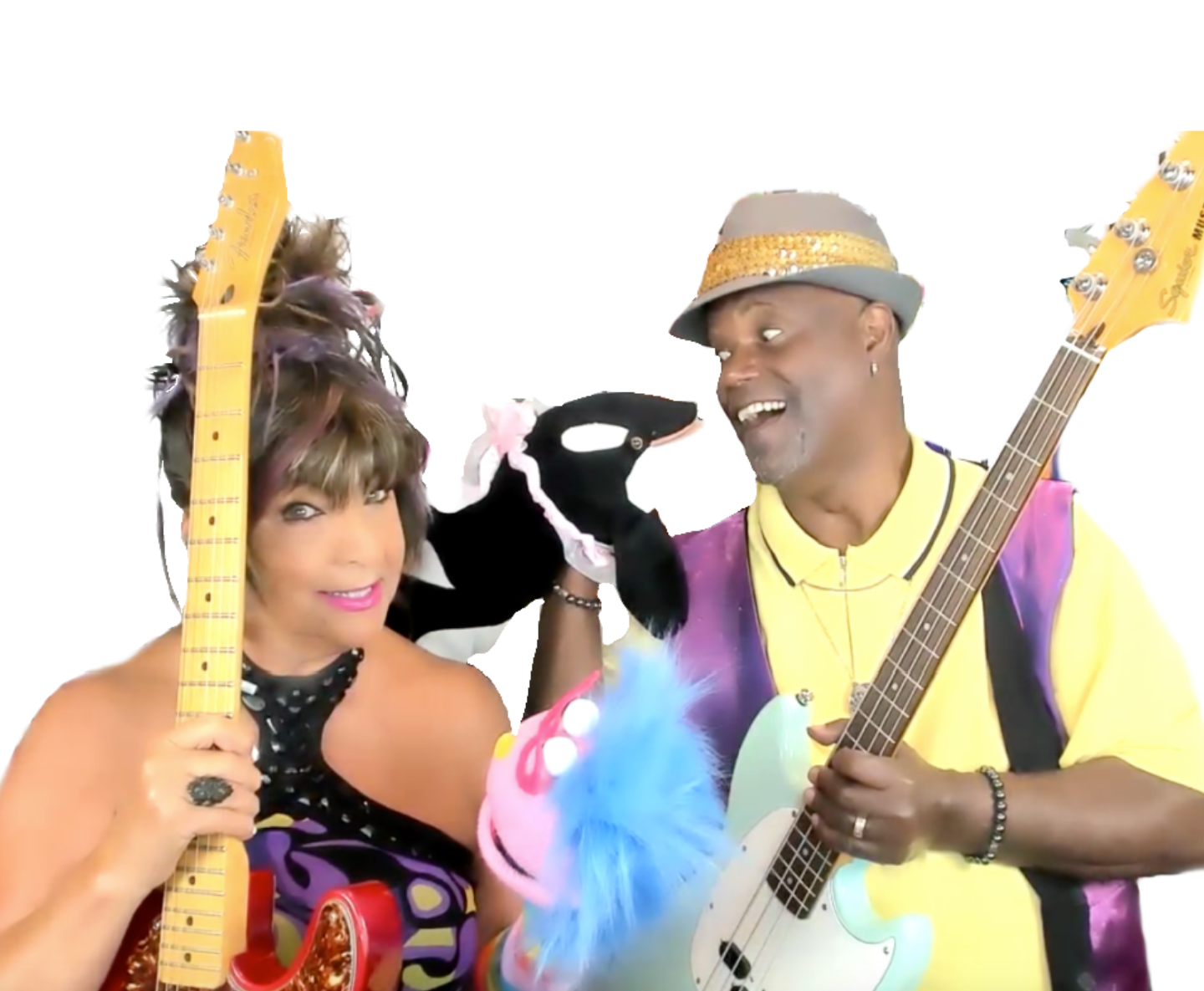 "You'll need a seatbelt to keep from bouncing to the Multi-Award-Winning Music of Lori & RJ." Winners of two Bay Area Emmy Awards for their TV work with KTVU Fox Kids and WB20 Kids, Lori & RJ are professional musicians with over 30 years of experience in family entertainment.
They bring joyful and healing music to Children's Hospitals and other institutions. "We're all about 'health and wellness' through 'music and fun!'" Through singing, dancing, comedy, and instruments, their shows deliver positive vibrations and good messages.
They also direct and produce original musical theater productions for Homeschooler's.
Website: https://loriandrj.com/
---