Mi Amigo Hamlet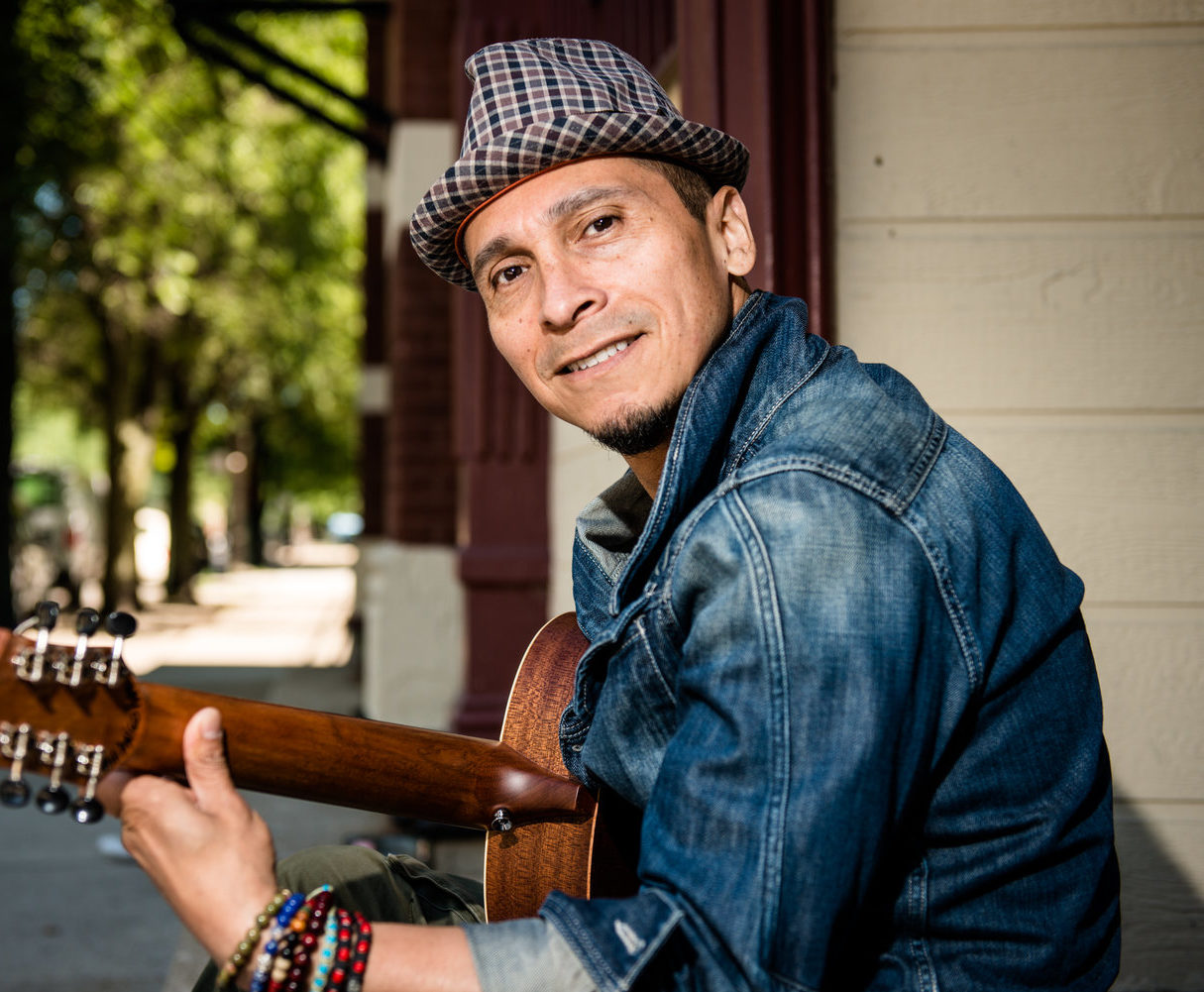 Mi Amigo Hamlet is a Guatemalan-born artist /producer / songwriter / musician. Hamlet Meneses' sound, a unique integration of Latin and world music influences, is what he calls Bilingual Kids Alternative music.
Through teaching nearly four hundred children, from infants to six-year-olds, every week, in five different schools, he has dedicated his life to spreading love for learning Spanish and music, every single day.
He hopes to influence future generations of English speakers to love, appreciate and learn about not just Latin American culture but all beautiful cultures of the world as well.
Website: https://miamigohamlet.com/
---